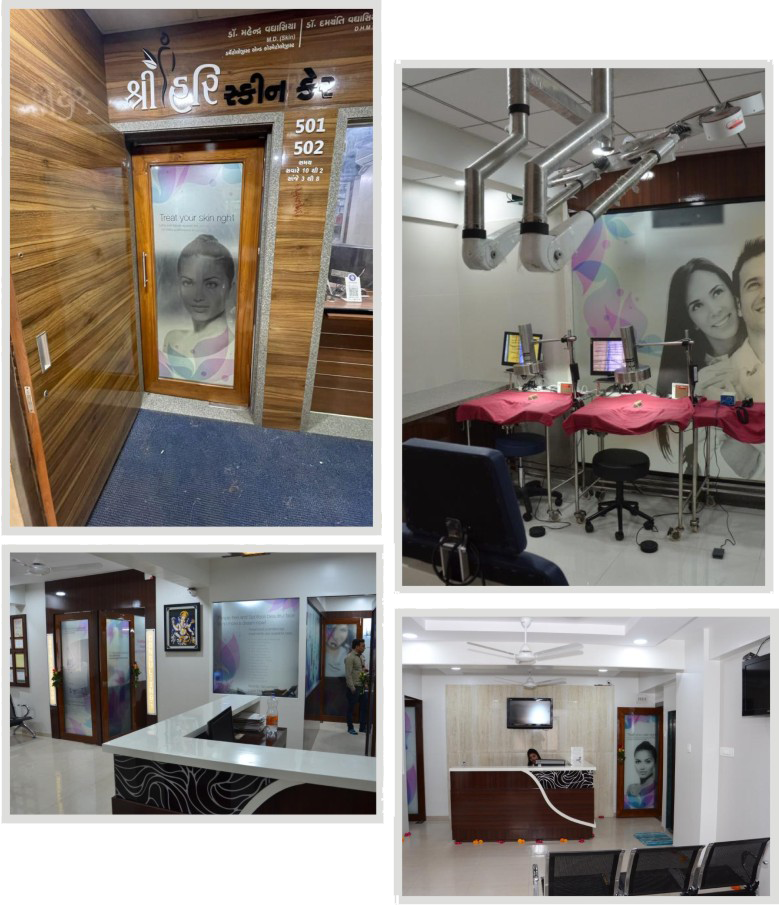 Wecome To Shri Hari Skin Care. Improving Looks Changing Lives.
The best skin & hair transplant clinic in Surat, India is equipped with latest laser machines for skin and cosmetic treatments and offers world class hair transplant at best rates in Surat. Experience the latest aesthetic technology and techniques – all tailored to your individual goals and guided by expert dermatologist in a bespoke and caring environment. We offer a wide range of highly advanced treatment modalities – all of which are highly effective, safe and most suitable for your specific skin or hair type.
 Dr. Mahendra Vaghasiya an expert skin dermatologist & surgeon, has successfully treated over 10,000+ cases of various skin problems and conditions namely Acne & Scar removal, Laser hair reduction , Pigmentation, Hair Transplantation, Bridal Treatments Botox & Filler, Skin Rejuvenation, Anti-Ageing, Cosmetic Surgery, Chemical Peeling, Skin tightening of patients from Surat, South Gujarat & as well as NRI for the past 8 years. Dr. Vaghasiya holds a M.D (Skin & .D.V.D) from renowned VNSGU, Surat. Dr. Vaghasiya has attended many reputed national and international conferences and regularly give lectures in colleges and universities.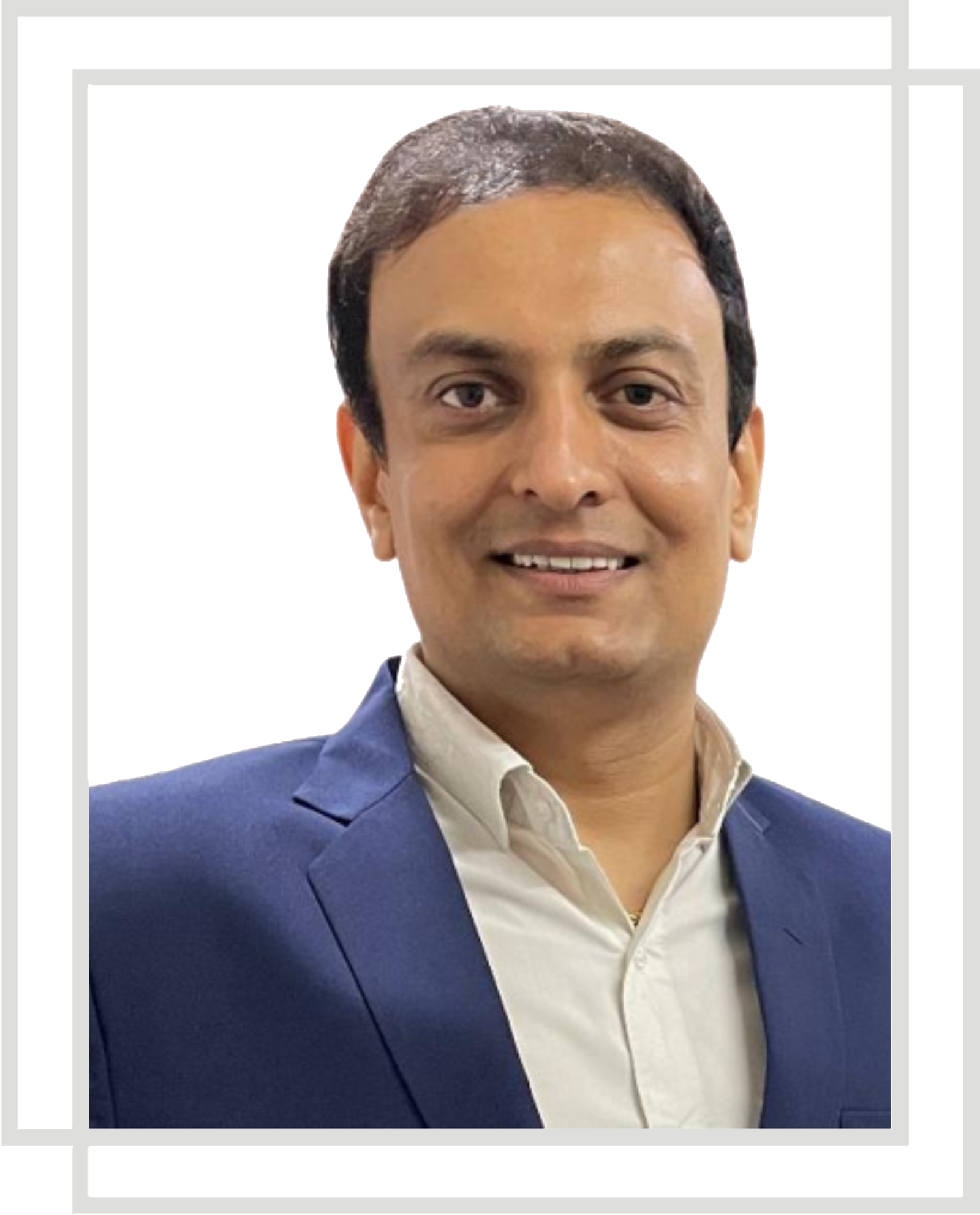 OUR SPECIALTY FOCUS AREAS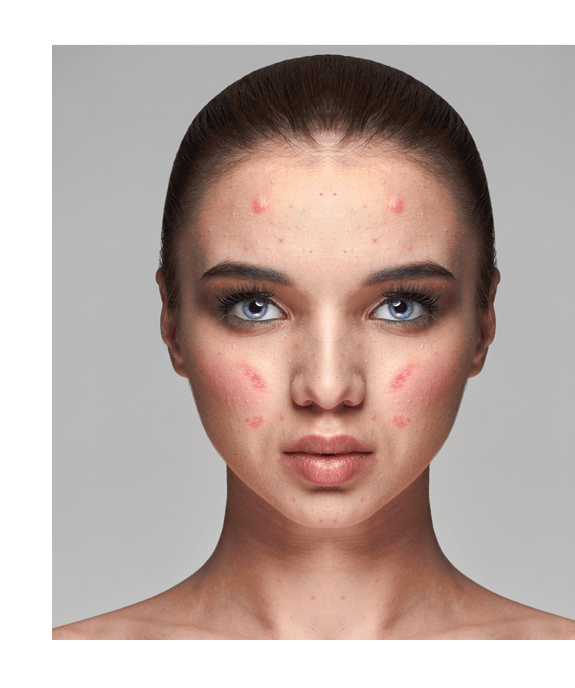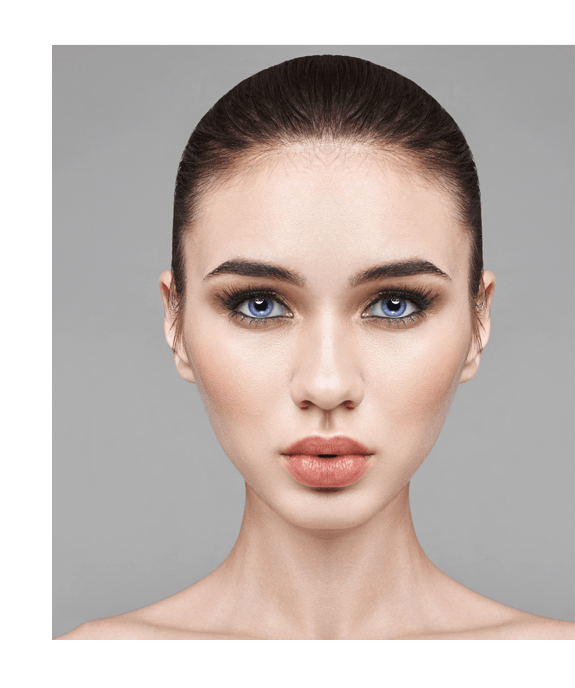 Ready to Transform Yourself?
Acne Treatments, Scars Treatments, Botox, Derma Fillers, Mesotherapy, Instant Glow, Medi Facial, Intance Pulsed Light, Derma Roller, Pigmentation Treatments, Skin Tightening & Many More…..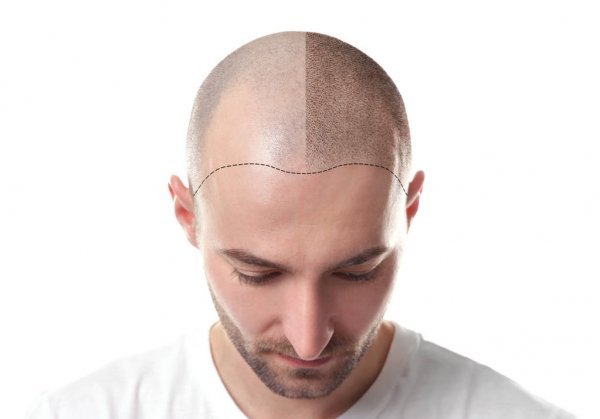 Say No To BLADNESS Forever...
Hair loss and thinning of hair are common problems in men and women. Almost all males experience some form of hair loss in their life time, and almost one in five women experience some degree of hair loss. In Hair transplant surgery, hair is taken from back of your hair and transplanted to the front and vertex by mini or micro graft technique. Currently, FUE is the most popular technique in hair transplant surgery. In FUE there is no suturing required, so no scar, no pain and the patient can go home the same day.
1. Persons in whom balding hair line is stabilized.
2. Baldness causing emotional trauma &depression.
3. Post traumatic scar with Alopecia.
4. Person should have adequate donor area other wise hair from other part of body can also be used.
"I went to Shree Hari Skin Clinic with hair fall and receding hair line issue. Must say the doctor listened to my problem very patiently and advised me Hair Transplant Surgery with some medication. The surgery has completely changed my look. I look much younger and after 6 months now my hair density is very good. Great professional service In reasonable price."
"I have taken the laser hair removal packages and it's over 3 months that I'm using their services. Excellent services and good results, really recommended you to undergo laser hair removal treatments."
"I have had a wonderful experience with my acne treatment. Before coming to Shri hari skin clinic, I had bad breakouts that cause me to have self-esteem issues.  The treatment provided to me has been the best experience of my life. I no longer have acne issues. The staff and doctors took the time to get to know me and my personal concerns about my skin and gave me every option to address my concerns. I would recommend Shri Hari Skin Clinic to anyone."