Everyone desires beautiful skin and healthy hair. we at Shri Hari Skin Clinic understand this aspiration. At Shri Hari Skin Clinic, you can avail wide range of skin and hair care treatment like anti ageing, pimples, pigmentation, laser hair removal, vitiligo (white spots), hair transplant etc.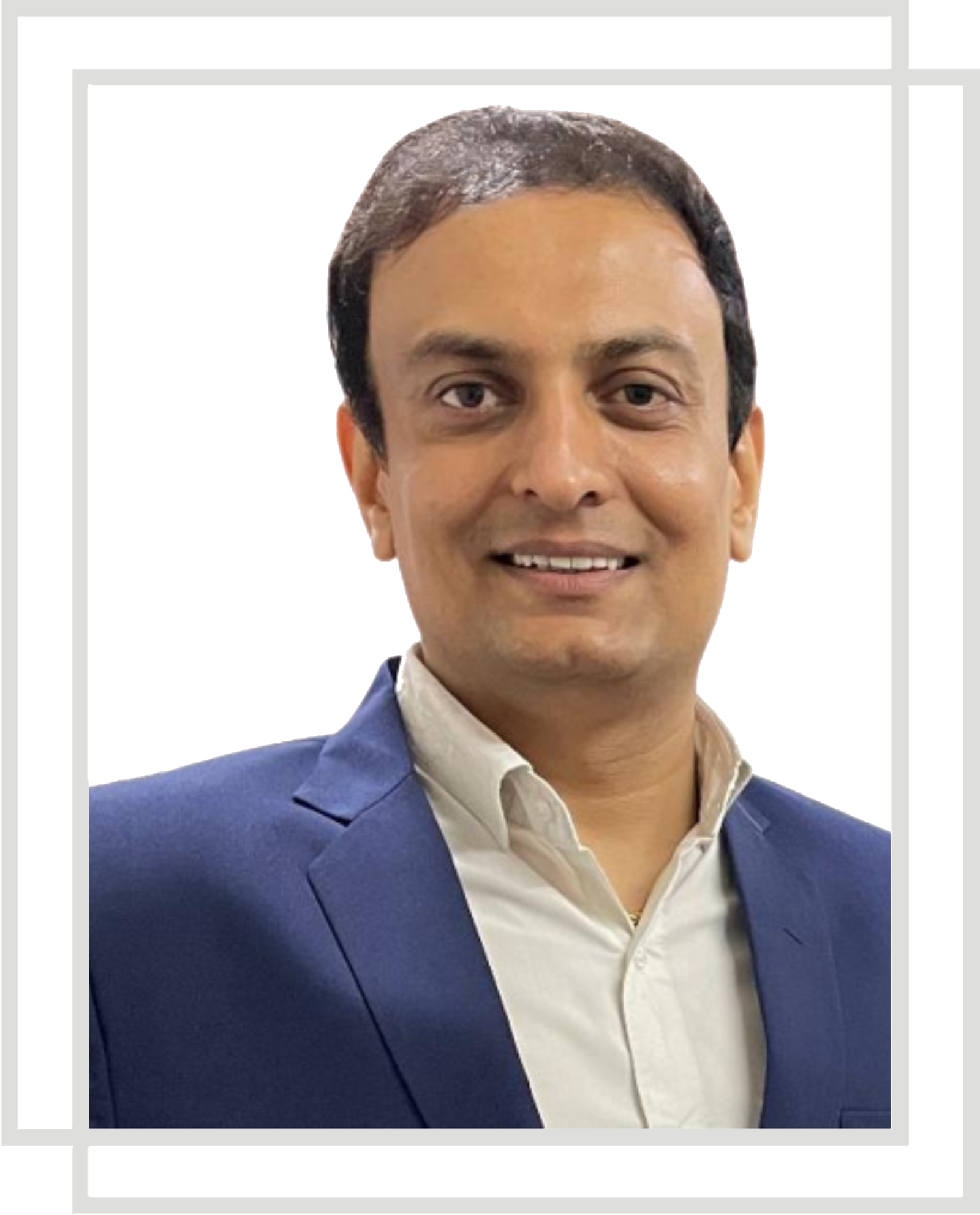 "BEAUTY ISN'T ALL ABOUT HAVING A PRETTY FACE.IT'S ABOUT HAVING A PRETTY MIND, A PRETTY HEART AND A PRETTY SOUL."
They say- true beauty comes from within. When you feel it, you experience it all around you. But all things beautiful have to be nurtured- just like your skin. It is what defines YOU. So just don't let any imperfection on your skin take away yourself assured smile. Be poised, confident and ready to face the world. Shree Hari Skin Clinic & Laser Center Provides the best skin care and cosmetic services that science and technology can offer. This international quality clinic is the outcome of more than 15 yrs of determined efforts. Shree Hari Skin clinic, is equipped with world class state of the art technology. Dr. Mahendra Vaghasiya an expert skin dermatologist & surgeon, has successfully treated over 10,000+ cases of various skin problems and conditions namely Acne & Scar removal, Laser hair reduction , Pigmentation, Hair Transplantation, Bridal Treatments Botox & Filler, Skin Rejuvenation, Anti-Ageing, Cosmetic Surgery, Chemical Peeling, Skin tightening of patients from Surat, South Gujarat & as well as NRI for the past 15 years.

Dr. Dinesh H. Patel
(Hair Transplant Surgeon)
Dr. Dinesh H. Patel (M.B.B.S, M.D) Director, Dev Hair Transplant clinic, Ahmedabad.
Experienced as Associate Hair Transplant Consultant for last 8 years and  continuing services at VASA HAIR ACADEMY, a center par excellence at Ahmedabad.
Trained by World Renowned DR SANJIV VASA,    known as father of Hair Transplantation in India.
Will be performing Hair transplantation with Dr Vasa's existing team at Shri Hari Cosmetic Laser and Hair Transplant Center.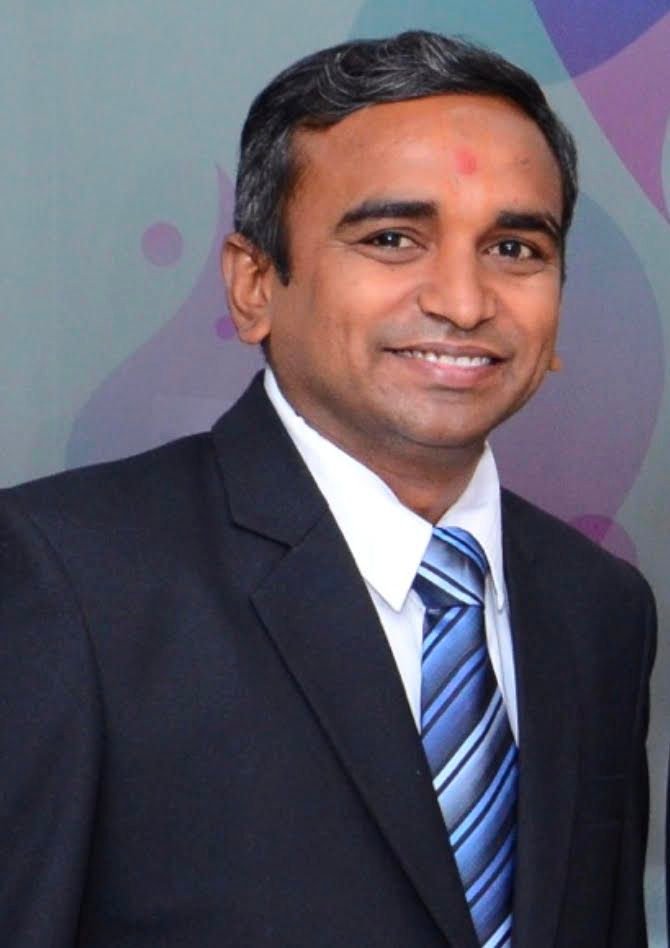 Latest technologies with state of the art treatments facilities under one roof.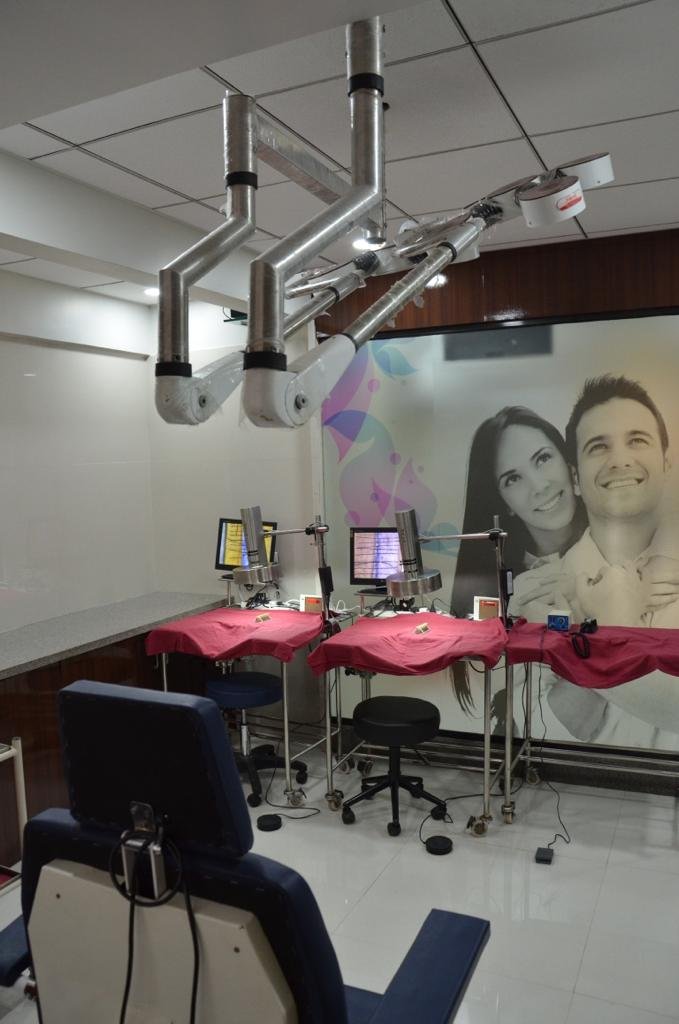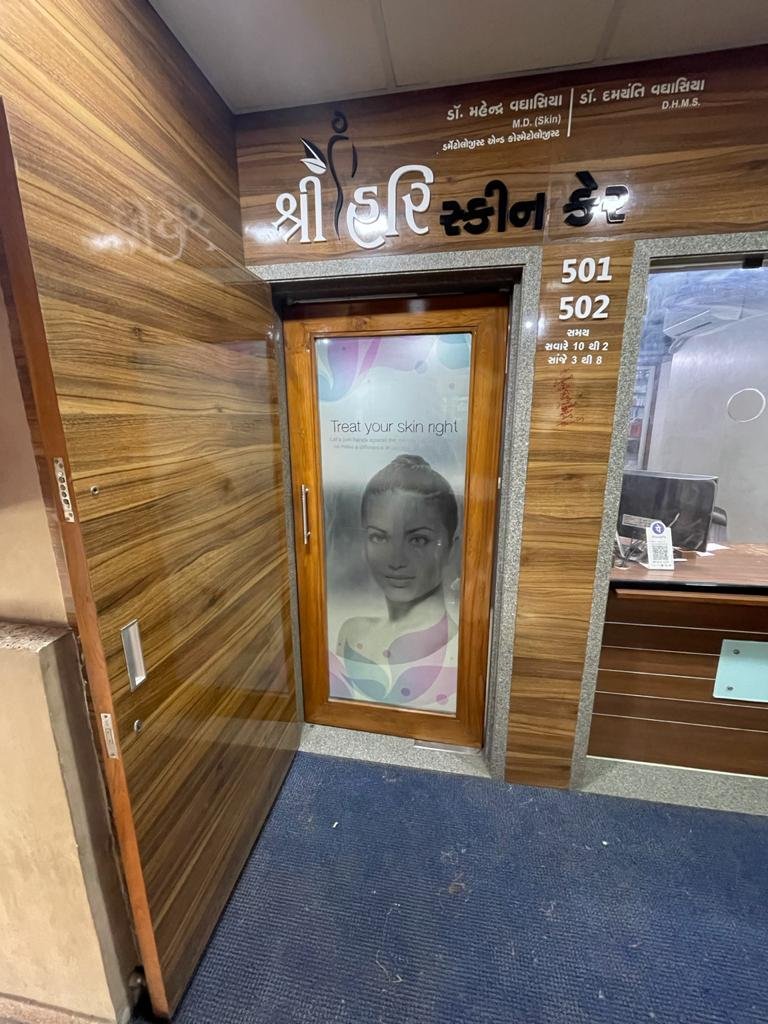 State of The Art Infrastructure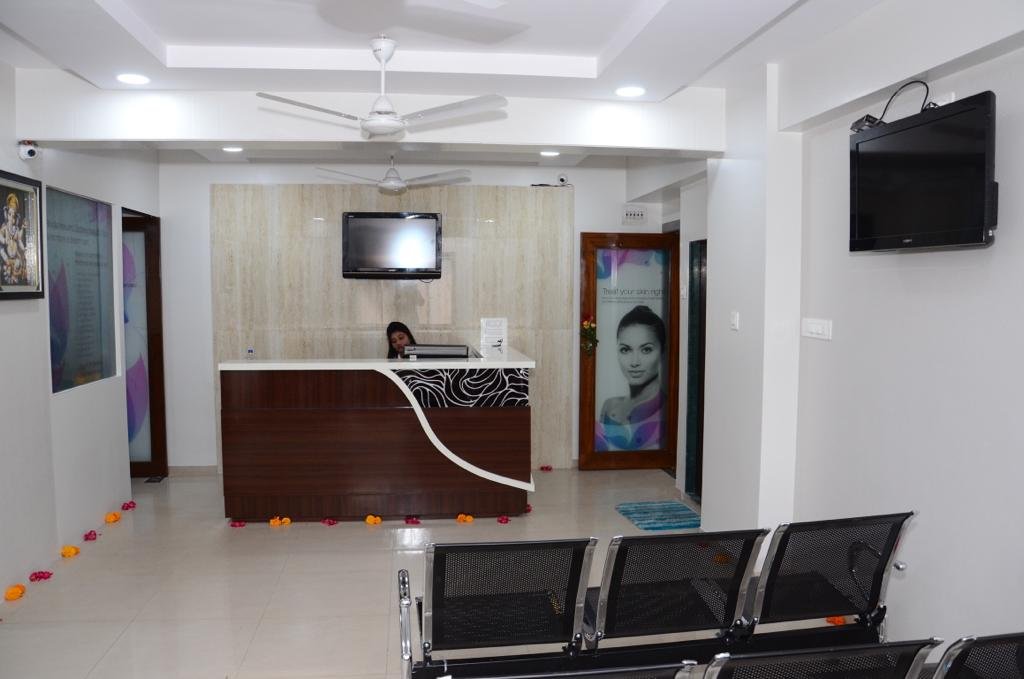 World Class Laser Technologies